Contact Barbara Trapp
Please call 904-500-SORT (7678) to schedule a free phone consultation or get in touch via the form below. Ready to schedule a consult? Click the scheduling button below.
Serving everywhere exclusively virtually (within 5 hours of Eastern timezone).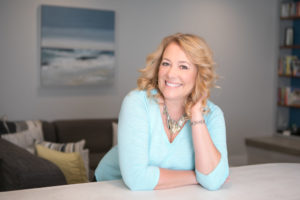 Zen Your Den®
904-500-SORT (7678)
Schedule a free organizing or coaching consultation:
Zen Your Den® is a member of the National Association of Productivity and Organizing Professionals (NAPO) and is bound by their Codes of Ethics. Any physical or verbal content expressed during the course of the project will remain confidential and will not be shared with outside parties unless required by law.